Leadership Anna is a, Six-week program presented by the Greater Anna Chamber of Commerce, held once
a year. Community focused sessions are 3 hours long, once a week ending with a graduation. Each session explores leadership dynamics, social service organizations, economic development, educational, leisure, public safety, Anna's government, and health services. Each member will work with their class building on and using their leadership skills to complete a class project that will benefit the Anna Community.
Leadership Anna is offered to any interested citizen who lives or works in Anna, or is a member of the Greater Anna Chamber. The purpose of Leadership Anna is to bring together emerging community and business leaders to encourage them to learn about, to question, to dream about, and to care for their community.
Participants are introduced to local officials, school board trustees, administrators, community leaders, as well as local nonprofits and charities. Leadership skill topics are taught with active participation along with numerous field trips. Each graduate is encouraged to actively contribute to Anna's growth and future.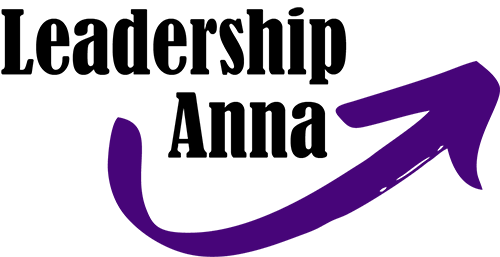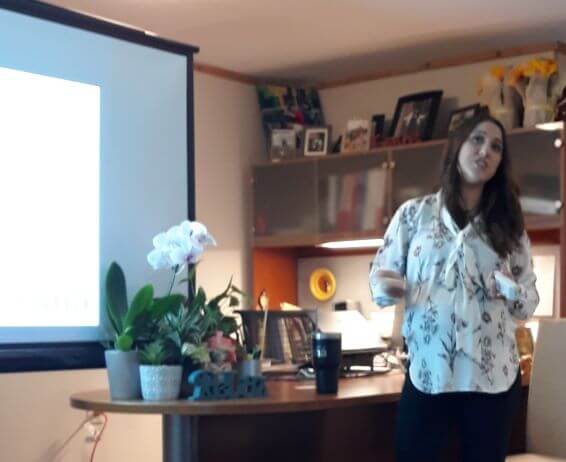 Civic Leadership Training
Leadership Anna has the following objectives:
To inform the participants about Anna's history, government, social needs, opportunities and existing processes for improvement.
To introduce the participants to and establish dialogue with each other and the current leaders of Anna.
To encourage the participants to actively participate in future activities which contribute to the growth and betterment of the Anna community.
To provide current and future employers with a source of knowledgeable and trained leaders who can and will have a positive impact on the business community.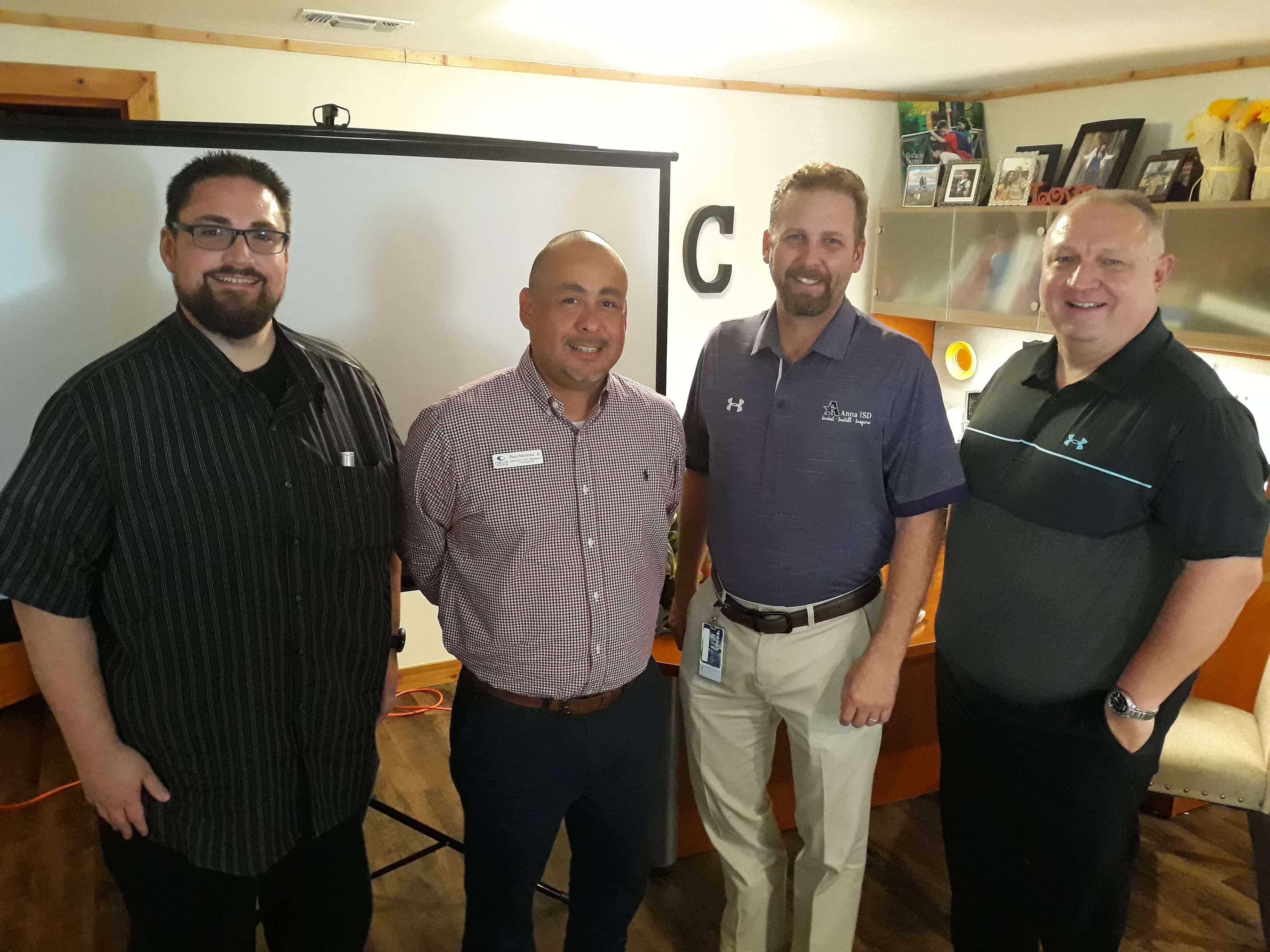 Personal Development Training
Leadership Anna provides individuals with a program that assists in the development of leadership characteristics and skills. Individuals participate in various hands-on learning activities that will help identify personal values, visions, and life-long goals.
The program provides important concepts crucial to an emerging leader, ranging from problem solving to time management. Graduates of the program acquire a working knowledge of themselves as well as their community.
In short, Leadership Anna not only produces leaders, it also enriches the lives of all who participate in the program.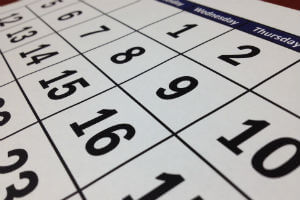 Calendar and Costs
Classes run annually and applications accepted through August 17th. Applicants are encouraged to review the calendar of class dates found on the application, to ensure they understand the time commitment and proposed dates for each class and graduation.
Classes will be in person weekly on Thursdays from 6:00pm to 9:00pm, September 14th through October 26th, no class on March 8th.
Costs:
$300 adult 21 and over
Limited scholarships available.
MISSION
Leadership Anna is dedicated to educating, developing and empowering motivated individuals for the community and deepening their commitment to serve civic, charitable and business organizations.
VALUE STATEMENT
The growth and skills obtained in the Leadership Anna program, both professionally and personally, impact the community and all other areas of each class member's life.
WHY PARTICIPATE
Leadership programs develop and show how people collectively can chart their future by creating and building their community. The most effective community development is building the relationships within the community.
WHY INVEST IN AN EMPLOYEE
Organizations that invest in leadership development attract develop and retain talent. They increase success in navigating change and perform better than those that don't. Investing in an employees success is and investment in the success of your business.
READY TO BECOME A LEADERSHIP ANNA ALUMNI?
Accepting Applications Now through August 17th, 2023
An integral part of the Application is the Attendance Participant Release of Personal Information.  You must agree to both aspects of the form as a condition of your participation in the Program. Upon refusal, the LAAC may, in its sole discretion, revoke your invitation to participate in the Program.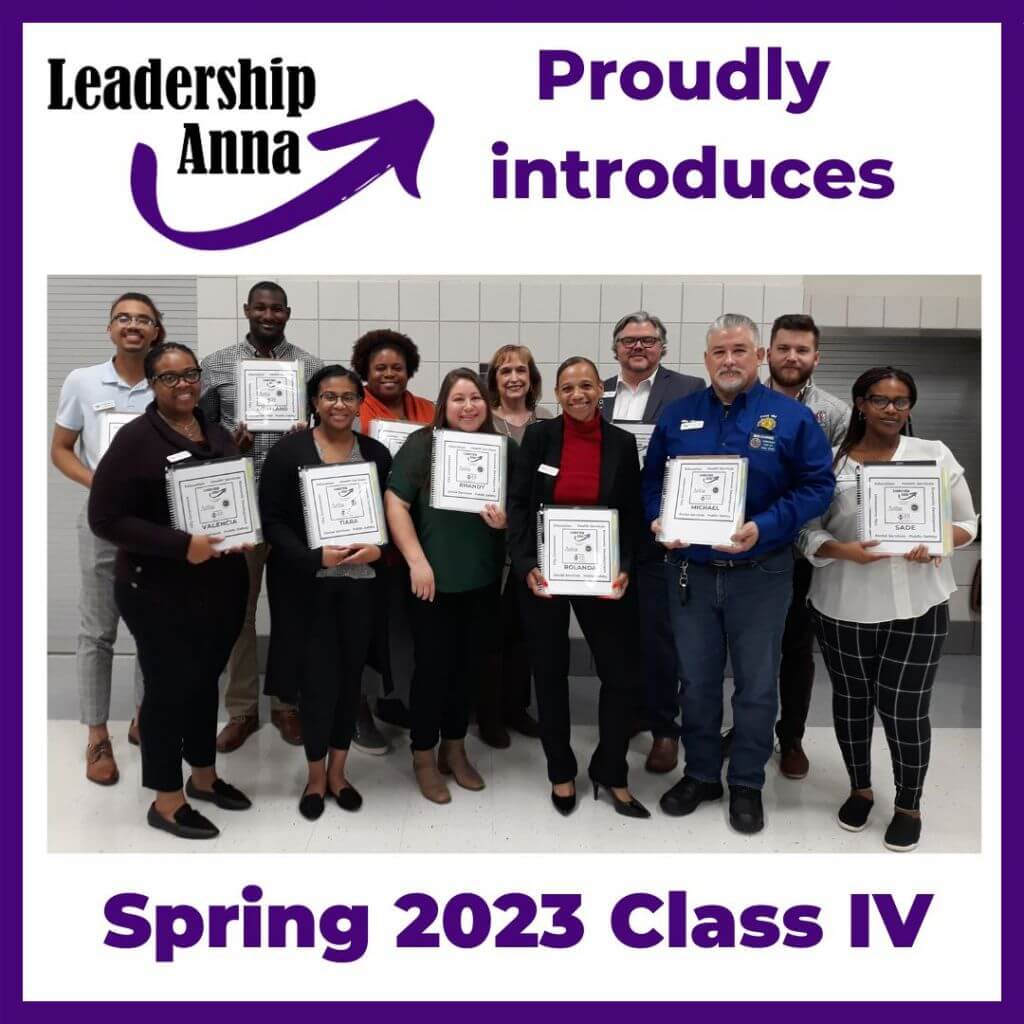 CONGRATULATIONS LEADERSHIP ANNA CLASS III
(A-Z) Cortland Tolbert, Elizabeth Craver, Jantie' W Mitchell, Kamden Spence, Mat Morris, Michael A Olivarez, Rhandy Ahern, Rolanda Macharia, Sade Sims, Spenser Hinkelman, Tiara Cork, Valencia L. Edwards!
ANGIE TOLES
Executive Director
Greater Anna Chamber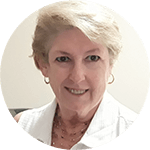 ELAINE SMITH-POYOUROW
TLT-Tomorrow's Leaders Today
Leadership Anna Committee Chair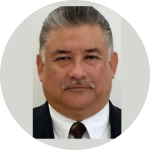 MICHAEL A OLIVAREZ
Leadership Anna Alumni Chair