Letter from the Executive Director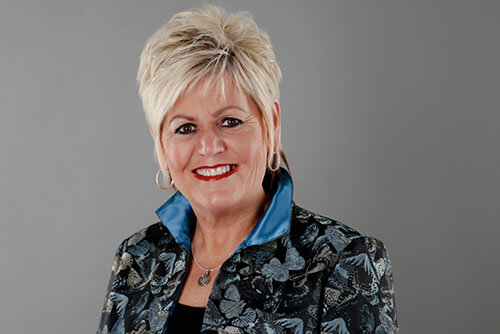 Angie Toles
Executive Director
Greater Anna Chamber of Commerce
Welcome to Anna, Texas! It will not take you long to figure out why Anna is an attractive destination for those choosing to live, work, or play in our city. There are so many ways to be a part of the continued transformation! We invite you to grow with us and be part of our story! Whether you are a long-time resident, one of the newest residents, or are visiting and thinking of relocating here, we are happy you are interested in learning more about our city.
It's an exciting time to be part of our beautiful city!  Anna is one of the fastest-growing communities in North Texas and with the exploding population we have grown stronger, more resilient, and more innovative. By overcoming obstacles and seizing new opportunities, we, as a business community, have transformed!
I am a proud, 4th generation Anna resident. I graduated from Anna High School in 1978 when there were 736 residents in our small town. Since that time, we have added beautiful neighborhoods, parks, and businesses transforming the community and landscape drastically!
I had the honor of joining the Chamber as the Executive Director August of 2021. I knew that we were facing an uphill battle coming out of many months of the pandemic and the trials and tribulations it caused for our local businesses. You've heard the old saying, "things happen when they're supposed to." I am living proof of that statement! With most of my career spent in Advertising Sales and having served on the Chamber Board of Directors a few years prior, I knew the potential the Chamber had and I wanted to be part of it. Not to mention the fact that I was going to get to come home, home to my roots and where my heart lies! After all, once a COYOTE, always a COYOTE!
The Greater Anna Chamber of Commerce is in a period of transformation just like the City of Anna. Chambers of Commerce have gone from being "relevant" to being "ESSENTIAL;" and now we must ensure that the Greater Anna Chamber of Commerce remains an essential catalyst to the business community. We invite all businesses whether they are home-based, Mom & Pop's, national chains, and everything in between, to growth with us! We are committed to the current business community in Anna and those yet to come and will strive to partner with you to help you grow and prosper!